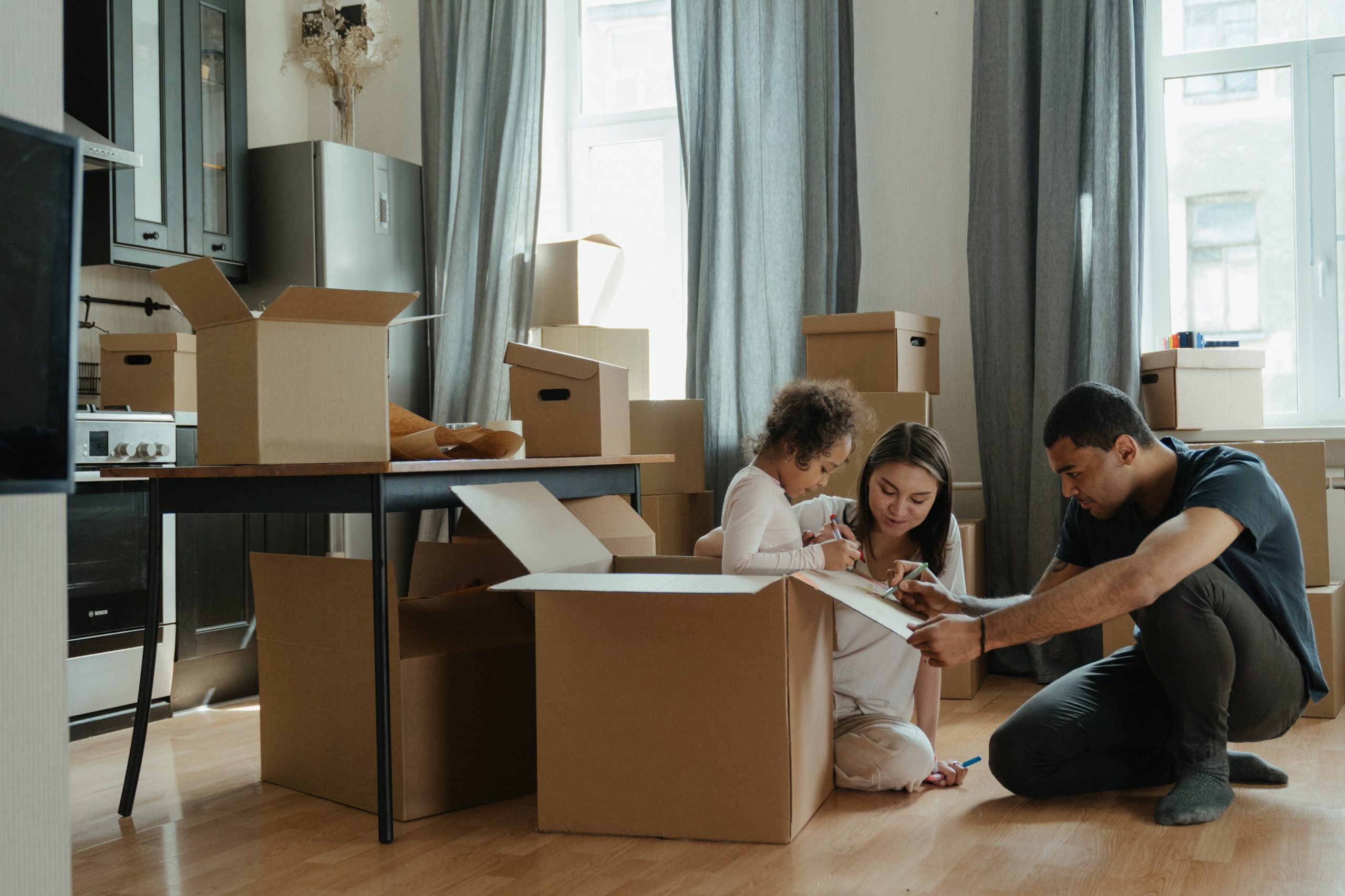 Don't Make These Classic Moving Mistakes
Moving can be exciting. Whether you're downsizing, buying your first home, moving across Canada or just minutes away, a new start holds so much promise. Before you can finally enjoy the fruits of your labour, however, you'll have to pack up your belongings, haul them to your new place, and unpack them all over again. To make moving as painless as possible, make sure you avoid these common mistakes.
Forgetting to measure doorways, elevators and furniture. Many a new homeowner has struggled to fit a couch through a narrow doorway or realized too late that their king-sized mattress doesn't actually fit into their new bedroom. Make sure you measure larger furniture, review your new floorplans and know the dimensions of any elevators and doorways you'll have to fit items through.
Not booking an elevator in advance. Moving into a new condo? Don't forget that in addition to booking your moving company, you'll also have to book an elevator to move your stuff upstairs. These can book up fast, so make sure you contact the concierge well in advance. You might have to put down a deposit, so have a chequebook handy.
Not labelling your boxes. Labelling your boxes by room takes a few seconds and saves you a lifetime of annoyance. When your boxes are labeled, movers know exactly where to deposit them, and you know exactly what you're unpacking and where.
Not packing an essentials bag. When you wake up early on moving day, you won't be happy when you realize you've packed everything, including your toothbrush and all your rolls of packing tape, both of which you might need in an emergency. When you're boxing everything up, make sure you pack an essentials bag, which contains toiletries, your cell phone and charger, and last-minute packing and cleaning items.
Neglecting to declutter before you pack. Packing is hard enough, why make it harder by holding on to items you probably won't even need at your new home? Make sure you take stock of your non-essentials and donate or recycle them so you're only packing what you absolutely need.
Monika Kamyci
Royal LePage RES Ltd. BrokrageKamycki Group